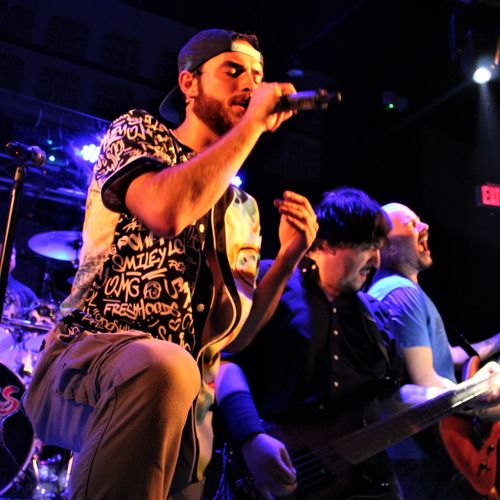 Jordan Frank
LEAD VOCALS
Growing up on the mean streets of Schuykill County, PA (Good Luck saying that one), home of Yuengling Lager, Jordan began playing guitar at the age of 8 but chose to pursue a Guitar Hero career instead.  After getting 5-Stars on every song on Guitar Hero 3, he decided he needed a new challenge so at the age of 11, he began playing guitar...again.  Jordan has sang and played in various acts up and down the east coast.  His stage presence is amazing and he has jumped on the new challenge of front man for one of the up and coming bands in the region.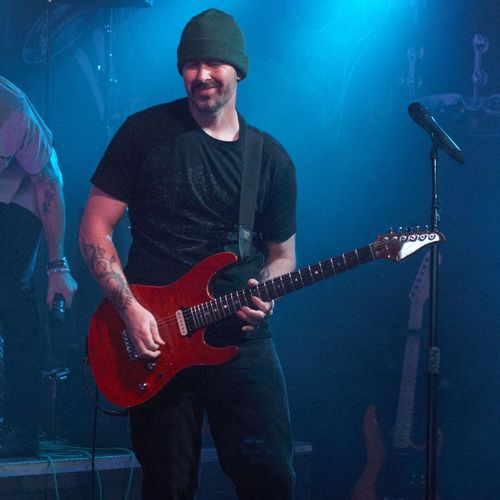 Ian Moore
VOCALS/GUITAR
Growing up in a musical family, Ian has played guitar since the age of 11 (So 5 years total, LOL). After spending much of his youth in original bands, he decided to focus on bringing hits to the masses by honing a library of covers. A pupil of acclaimed fusion guitarist Michael Fath, he has studied Jazz, Country, and Rock. His session guitar work for local bands has also had air time on DC101.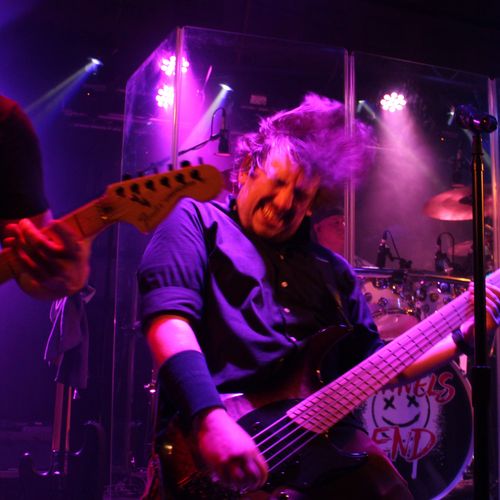 JAKE TATE
VOCALS/BASS GUITAR
Jake is the very definition of what a bass player should be and what you want on stage with you.  His raw energy knows no limits and he handles his axe with an aggressive precision.  We all personally think he was an experiment gone wrong in Area 51, but for Tunnels End he is perfect.  Jake was the final link needed to bring a raw energy that helped launch Tunnels End into a new category of excitement and professionalism.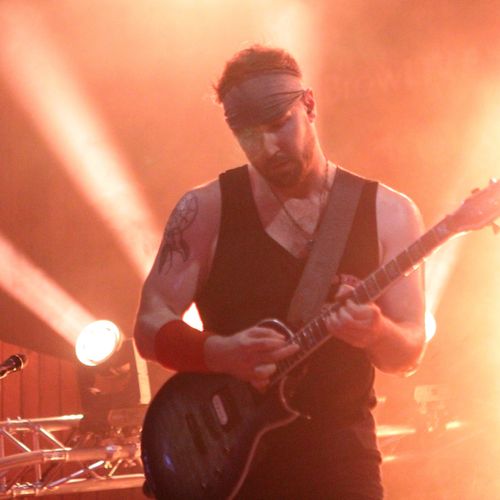 Gary Luciani
VOCALS/GUITAR
Can usually be found wielding either a hockey stick or a guitar. Gary brings the same tenacity to the stage as he does to the ice, but doesn't dish out as many injuries (most of the time). Studied music theory and guitar performance at the Atlanta Institute of Music and media with greats like Carl Culpepper and Cameron Allen, his two biggest influences.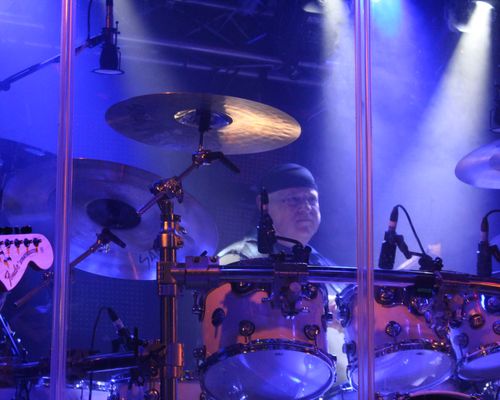 Daniel Isenberg
DRUMS
Began playing at the age of 6.  His playing has matured but that's about it.  His formative years were spent playing in So. California with local bands, which explains a lot.  He lost his gig to someone who actually had hair.  He had the opportunity to work in the music business management  scene with many top known artists and decided if you can't beat em, join em.  Now looks to bring these lessons to "Tunnels End."  So far he identified where you can buy Cup-a-Soup 10 for $1.00.